Picture this, you have the most amazing vacation planned for your family, everything is paid for and planned, and you realize, "How am I going to feed all these people?"Fear not. Vacation meal planning isn't hard. But many people think so when they are vacation planning. As a mother of a busload of children, I am always thinking about food. Let me help plan your vacation meals. The best part? If you're staying at one of our vacation homes, you'll have everything you need to do some yummy cooking and serving.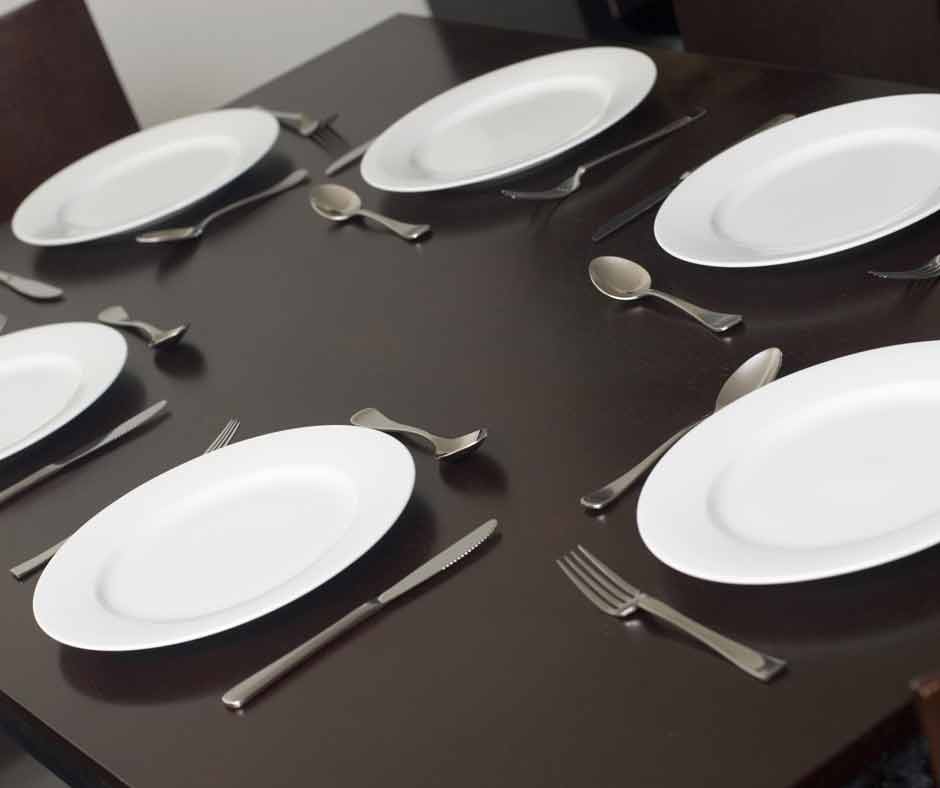 Where do I buy groceries in Navarre?
The first step to a good meal plan is figuring out where to buy your groceries. Yes, we will plan a few meals eating out, but you'll want some regular groceries too. In Navarre, my favorite place to get groceries is Walmart. There's a wonderful Aldi in Navarre, but if you're like me, you don't want to spend a few hours of your vacation in the grocery store. Instead, I opt for grocery delivery.
Why Walmart? The prices are cheaper than Publix or Winn Dixie, I know what the brands are, and they have easy delivery service. It's as simple as that!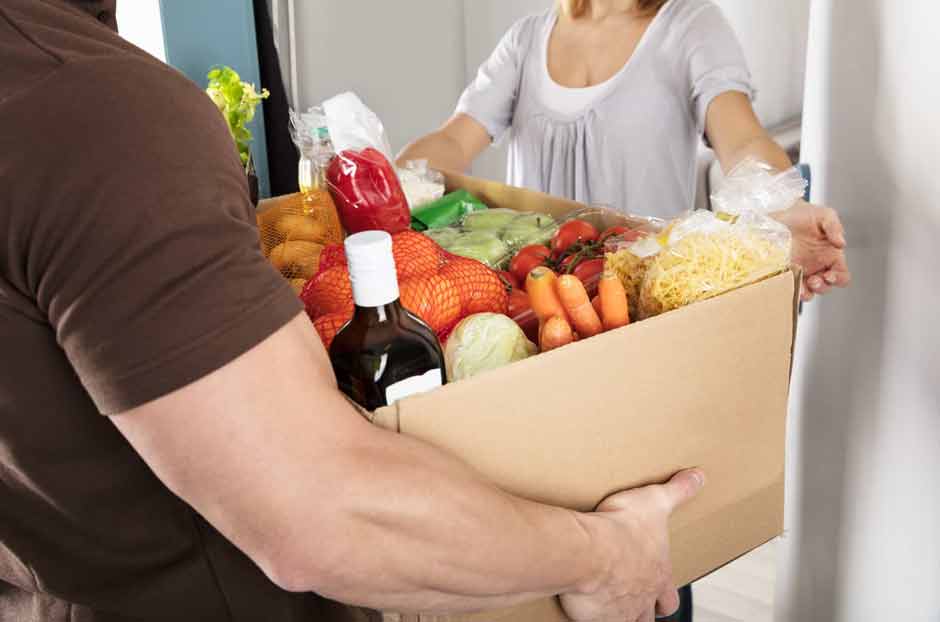 How often should I eat out on vacation?
While I'd love to eat out each meal and skip the dishes, It's not reality. This question entirely depends on your budget and how long your vacation is. If your vaca is only 3 days, I'd be more likely to eat each dinner than cook a homemade meal. However, if you're on vacation for a week, you'll need some "real food" to keep your tummy and wallet in check. You'll love how a homemade dinner makes you feel satisfied after a day at the beach.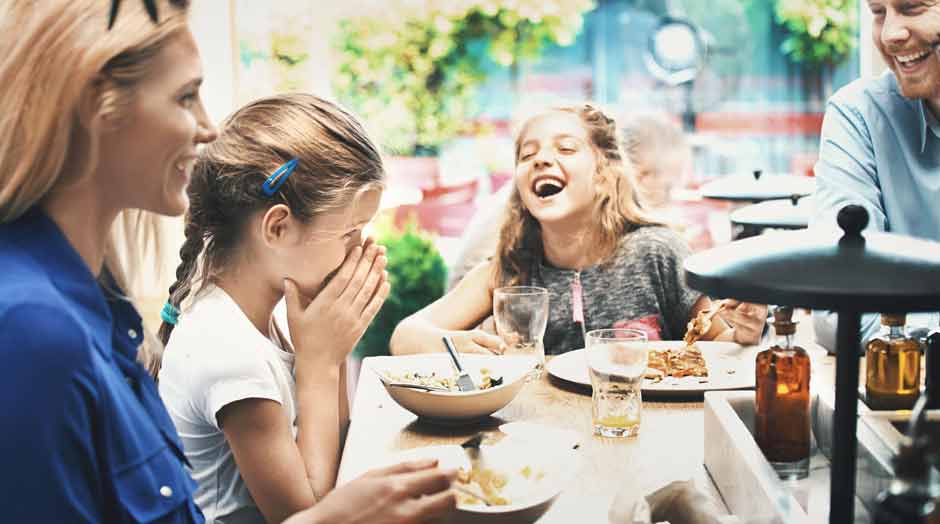 Vacation Meal Plan Basics
What are some meals your family enjoys? Baked chicken or fish? Burgers and fries? Lasagna? All of these can be easily made at home quickly. But how much should you buy? This is where the plan comes in.
I start each meal plan by writing the day of the week and Breakfast, Lunch, and Dinner in a notebook. Like this.

Saturday 9/3
B)
L)
D)

Sunday 9/4
B)
L)
D)
Then start filling it in with meals that will make sense for vacation. When making meal lists for vacations, you likely don't want to slave away in the kitchen making homemade lasagna. But you can buy a frozen one! You might not want to cook a whole chicken for 3 hours in the oven. But you can buy a rotisserie chicken. Or what about hamburgers and fries? You can buy the pre-made burger patties and frozen french fries for a yummy and fast, dine-in supper.
A tip for less waste is to try to have "repeat" meals. For example, have yogurt and fruit for 2 or 3 breakfasts. Sandwiches and carrot sticks make great lunches any day too!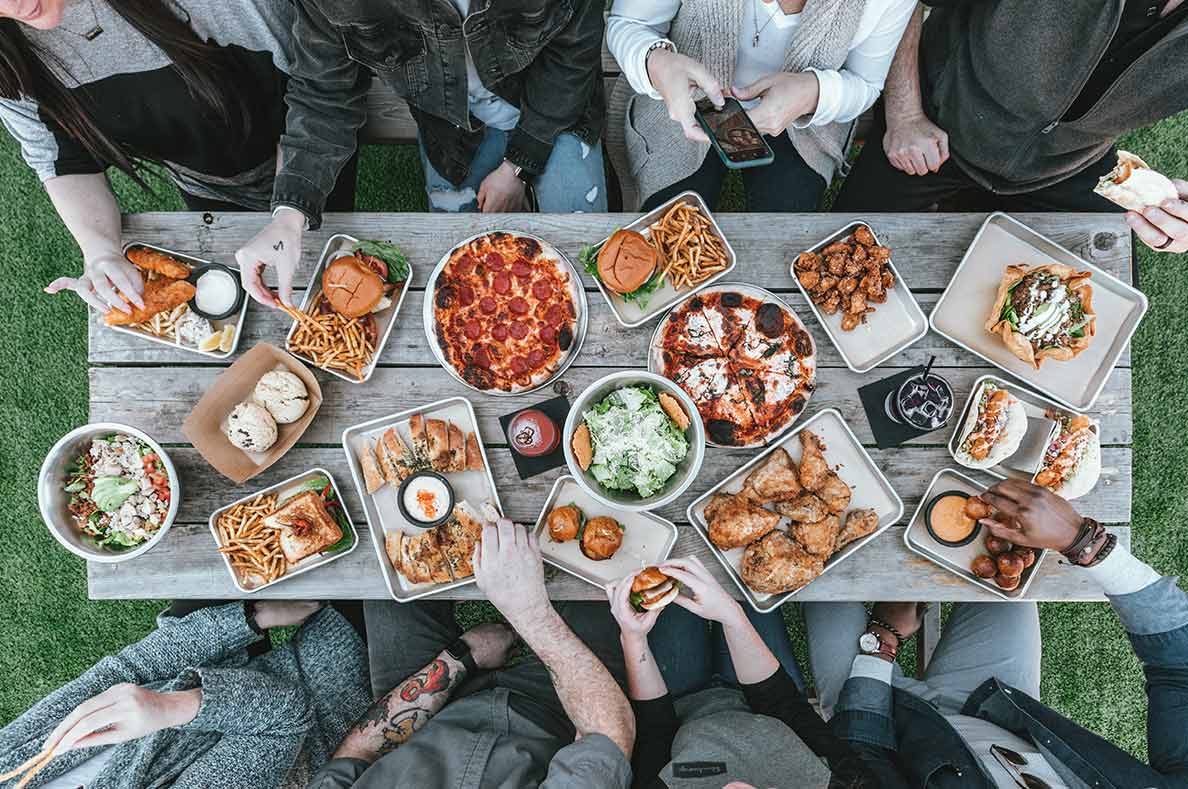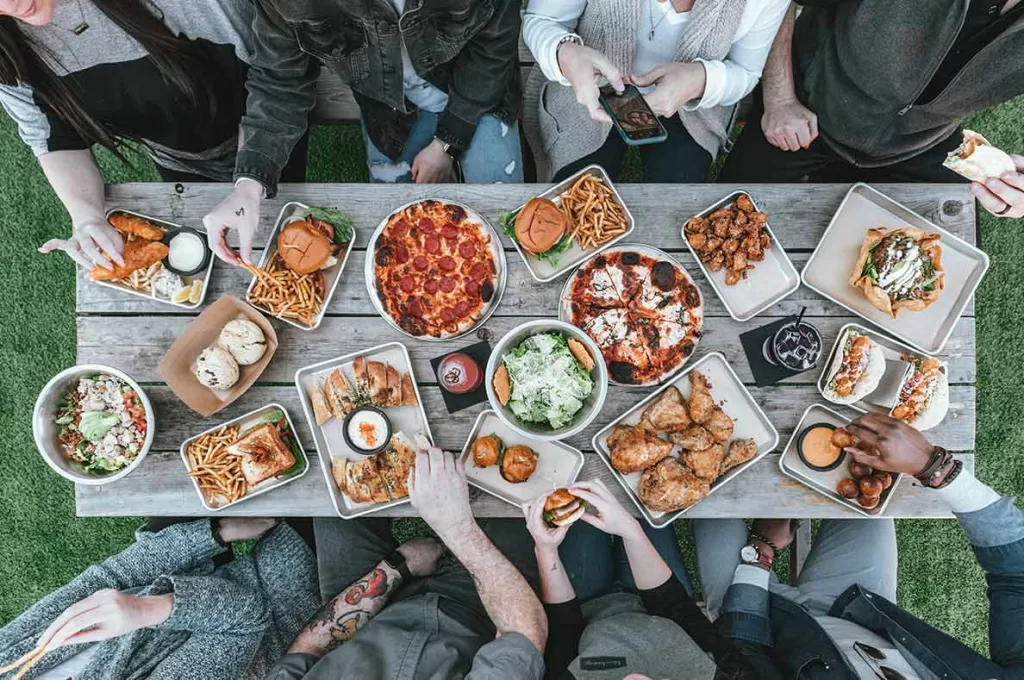 List of vacation groceries
This is NOT a full list. However, it's a start to help you think of some ideas to stay healthy and keep your family fed during your dream vacation.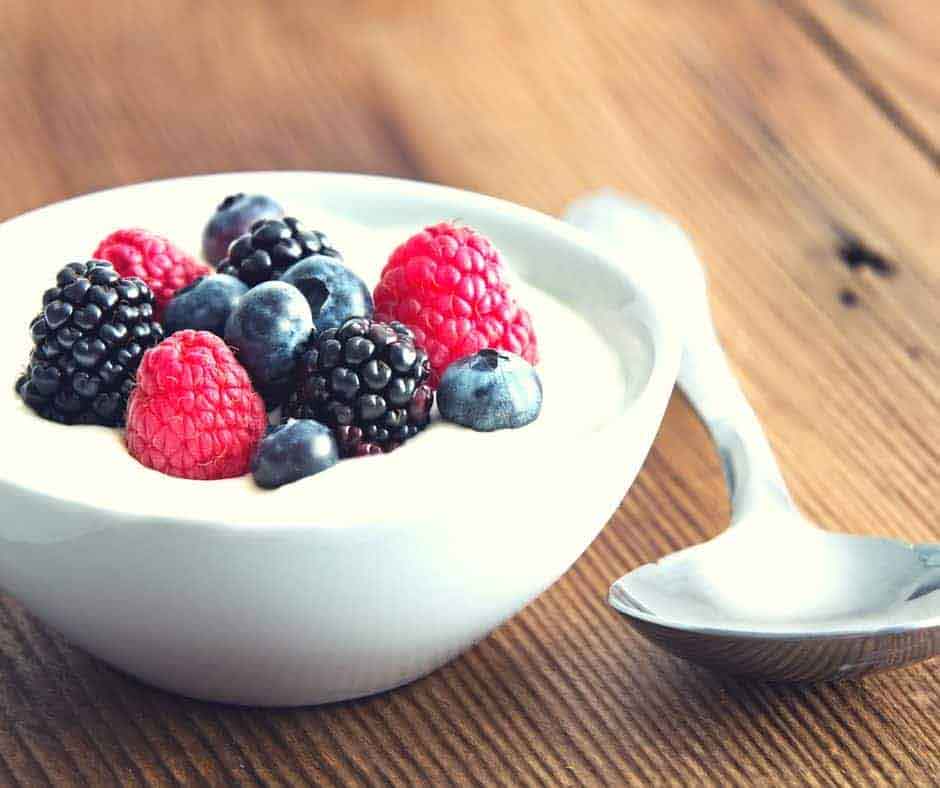 Breakfast vacation foods
Instant Oatmeal packs
Yogurt
Fruit
Frozen breakfast bowls
Cereal & milk
Bagels & Cream cheese
Toast & Peanut butter
Smoothies
Lunch Vacation Foods
Lunchmeat sandwiches & apples
Peanut butter sandwiches & carrot sticks
Tomato Sandwiches & protein bar
Tuna Sandwiches & celery sticks
Grilled Cheese
Frozen Pizza
Chicken Nuggets & tater tots
Mac & Cheese (in a box) with peas
Ceaser Salad kits
Dinner Vacation Foods
Spaghetti (Sauce in a jar)
Burgers & Fries (both frozen)
Lasagna (frozen)
Grilled chicken, baked potatoes
Frozen pizza
Meatloaf, Mashed potatoes (instant)
Sushi ($5 sushi on Wednesdays at winndixie)
Steak on the grill
Pot roast with potatoes in the crockpot (our rentals have one!)
Rotisserie chicken and Salad with bread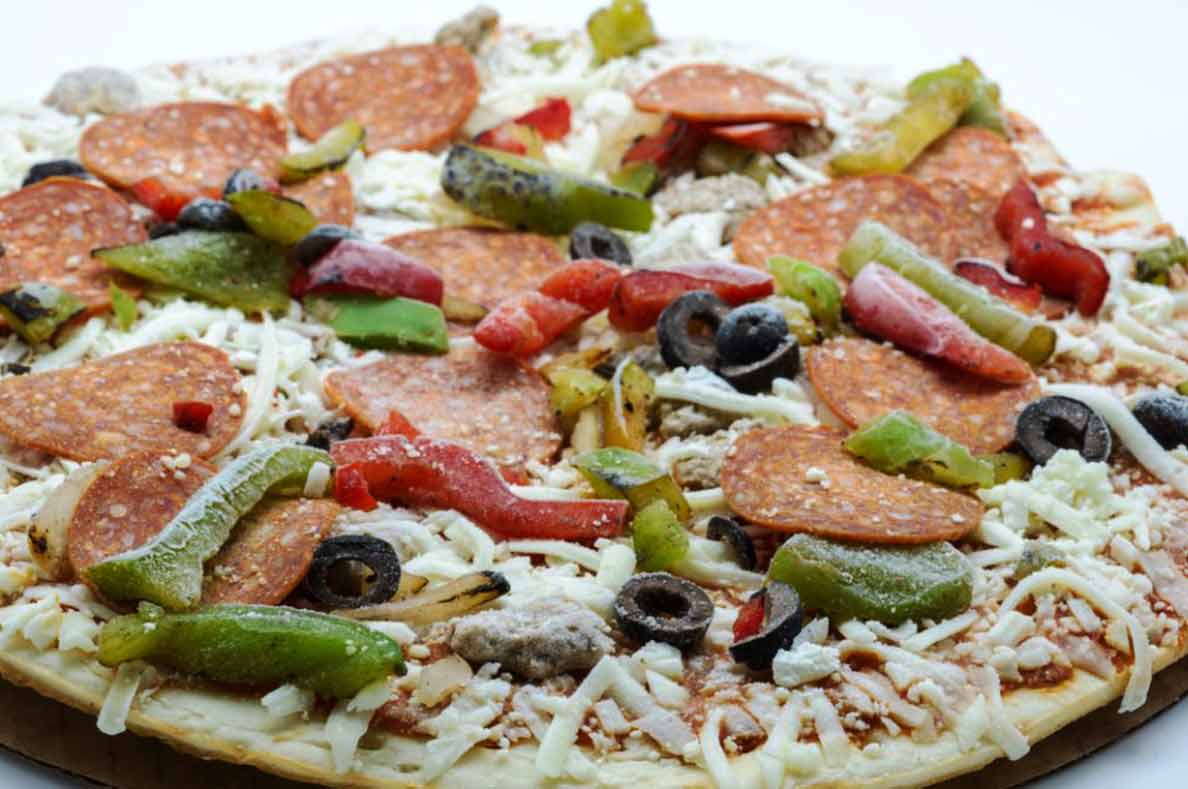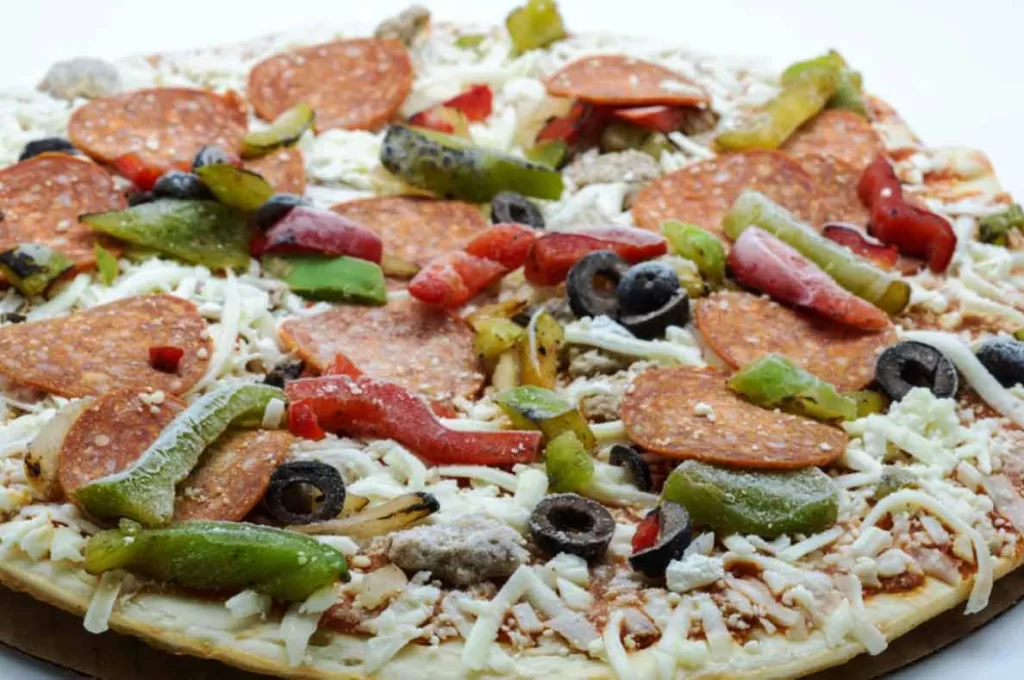 Closing thoughts
Overall planning a vacation is a lot of thought and work! But planning food doesn't have to be hard. I like to make my meal list when we are on our way to wherever we are headed. I order our groceries to be delivered within a couple of hours of our arrival. It's a great way to stay healthy and stay fed while enjoying yourself.

I'd love to hear your thoughts and vacation food ideas! Add more to the list below!
If you are headed to Navarre, Fl, and want to check out our vacation home, you can see and book it here. If you have any questions at all please contact me.